Creating cost effective
&

competitive graphic/web design solutions
Your project will be ready within 24 hours! DGTouch maintains strict deadlines for all your projects as time is the most valuable thing.
DGTouch maintains a 3-step quality control process, which makes your projects highly precise. Accuracy is everything in this sector!
Customer satisfaction is our primary target. DGTouch guarantees marvelous work to make sure that you are 101% satisfied!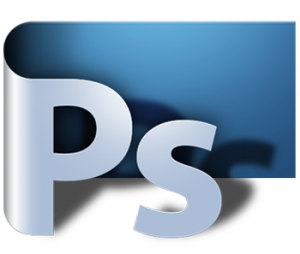 Photo Editing
Are you looking for help with your images from a professional firm? We are ready with a dedicated team of graphic designers with proven expertise and experience to back you up. Simply upload your raw photos along with instructions and leave the rest to our team.
DG Touch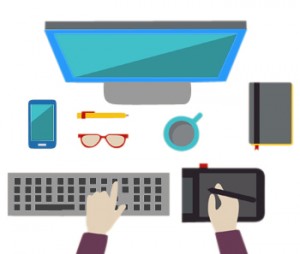 InDesign
Are you looking for help in translating your Adobe InDesign based content into different formats? We provide a full service translation for clients with InDesign files. Send us your InDesign files and we will translate the content for your designers to complete.
DG Touch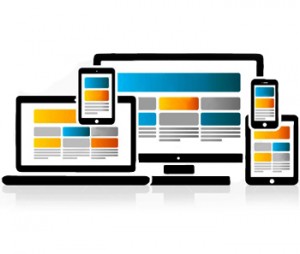 Web Design
If you are conceptualizing a responsive website for your establishment, we can assist you. Our job is to create a website for you and to help you evaluate effective options to move you forward. We will assist you to get your online existence recognized.
DG Touch
Our areas of interest: Image Editing, Graphics Design
&

Responsive Web design
What we do
DGTouch employs creative talents who possess years of working experience with manual skills using the most advanced Adobe Photoshop and Adobe Illustrator softwares. Our work is quality checked for perfection before uploading for the client. Services offered by DGTouch are clipping path, masking, shadow, retouch, color correction, neck joint, image manipulation, graphic design, corporate identity/In Design and responsive web design.
DGTouch provides service at an affordable price with excellent workmanship and quick turnaround time. The team at DGTouch is professional and they are capable of making any number of images to suit your needs. There is no compromise with the time taken to bring the best representation. The first free trial is submitted within 24 to 48 hours for final approval, unless the job is very delicate.
Whenever you are in need of a user friendly platform, DGTouch is the place where you can easily upload, track and manage all your projects. Our processes are automated and will only take place using this platform.
We endeavor in transparent processes. We welcome queries, suggestions, feedback and comments through our 'Contact Us' page. Our dedicated support team will accommodate your concerns and inquiries. Our team works in 3 shifts, so we are available 24/7. Our team members are skilled in the English Language for effective communication with our clients.
What we offer
DGTouch is a consistent source of image editing, graphic design and responsive web design. Our client's satisfaction is our pleasure. That is why DGTouch is ready to do everything possible when it is related to our services.
Services offered by DGTouch.com
Our clients
DGTouch offers services to any individuals or corporate bodies in need of clipping path, masking, shadow, retouch, color correction, neck joint, image manipulation, graphic design, corporate identity/In design and responsive web design.
DGTouch offers services to:
Store chains

Online retailers

Stock photography companies

Online store owners

E commerce shop owners

Online product sellers

Affiliate marketers

DTP studios

Pre-press firms

Printer manufacturers

Advertising firms

Design agencies

Franchise firms

Wholesalers

Manufacturing firms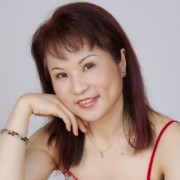 Having dgtouch as a working partner I am happy. Always keeps track on every single progress. Wish them good luck and will be using their service and recommend friends happily.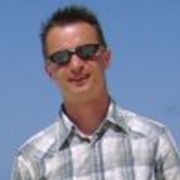 Dgtouch provided quick service when we were handling our huge work flow on our busy seasons. Heartiest thanks to the team for their great job. Appreciate all your hard work.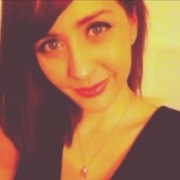 Dgtouch is a go to place for image processing service on Photoshop. They are amazing and professional; know the value of time and cost.
I've had the honor of working with Shaheen and her group on several projects. The quality of her work is second to none.
The DG Touch Group went above and beyond on what I was looking for and it shows on the final product on the company website. I will use their services again in the near future.