LEARN ABOUT OUR TEAM AND CULTURE
We are a team of dedicated professionals, ready to do what ever it takes to make your business grow
Outsourcing your Image Editing job, Vector Conversion, Graphic Design and Responsive Web Design means you will be looking for design specialists; you will need declaration that your job is in safe and reliable hands. Quality of work is the main goal.
We have 50+ graphic designers as full time employees for 3 shifts. The great thing about this committed team is that all of us are experts in different fields, working in shift basis under the supervision of 3 team leaders. Above all 3 Quality Controllers are always cautious to ensure quality service delivery. Production Manager has full dedication towards his entire production team and so team members are motivated.
We have a dedicated sales and service team in Melbourne, Australia and Dhaka, Bangladesh.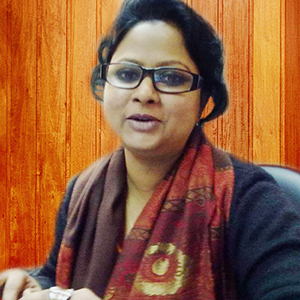 Shaheen Tuli
CEO
DG Touch
Maqsudul Anam
President
DG Touch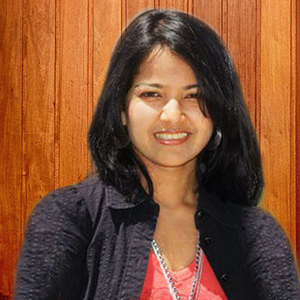 Sharmin Boby
VP, Marketing
DG Touch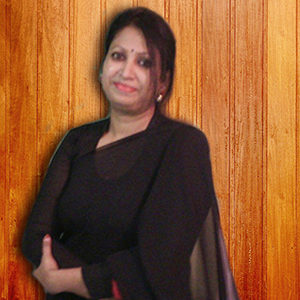 Akhter Lipi
Manager, Facilities Management
DG Touch
Hema Tahmina
Manager, HR/ Admin
DG Touch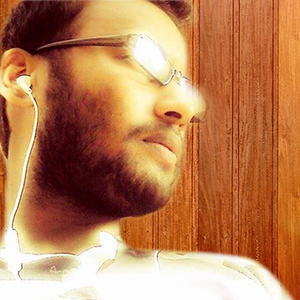 Shihab Sumon
Manager, Production
DG Touch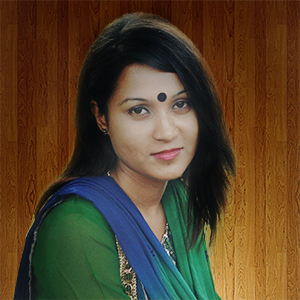 Nirmola Roy
Team Leader, inDesign/Graphic Design
DG Touch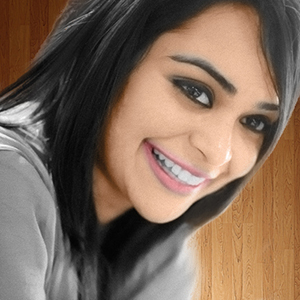 Sarita Adeeba
Executive, Accounts
DG Touch
Shafkat Rahman
Team Leader, Production
DG Touch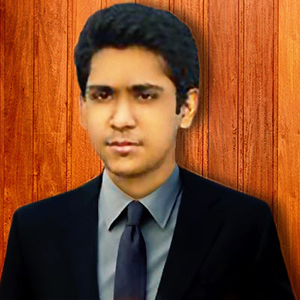 Sultan Mahmud
Senior Executive, SEO/SMM
DG Touch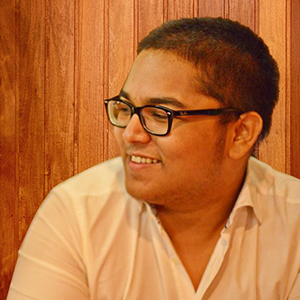 Shadman Golam
Executive, Marketing
DG Touch